New cGas IR Refrigerant Detector from CET

Critical News – November 2022


New Products Coming Soon! CGAS-IR will be here early 2023.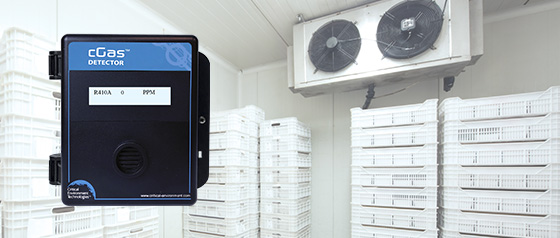 Coming Soon: New IR Refrigerant Detector!We are very excited to announce that our CGAS Detector product line is being expanded to offer non-dispersive infrared refrigerant sensors, with dual beam technology. Choose from 30+ types of refrigerant gas sensors commonly used in commercial refrigeration systems, including A2L refrigerants, SF6 and CO2 (R744).

CET Team Member Spotlight Congratulations to Mirza Baig, our RSM (West) and Ron Sweet our RSM (East). Together they have 38 years combined experience working at CET! Thank you both for your hard work, long hours, interest and understanding of the industry and for being a part of the CET Team for so many years! Your contributions and commitment are inspirational and your many capabilities have built strong dealer relationships that continue to take us forward.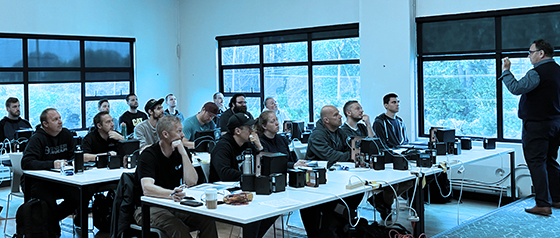 Become a Gas Detection Expert You might be surprised at how many places have gas detection systems. Our Customer Success team is here to help! In this webinar we explore a number of different applications such as underground parking facilities, greenhouses, wineries, kitchens, schools, hospitals, distribution warehouses, recreation facilities and many more. Learn about the different types of facilities and discuss upcoming projects to determine your gas detection needs.